British Jewel
Gayle Moher



---

295 NW Commons Loop Ste 115-377
Lake City, FL 32055
Phone: 2394983684 Fax: (386) 935-4283
edwardwinik@yahoo.com
---
Beauty, muscle, elegant describes Gayle!!!



An Ironbelles Production

Spend some time with the Brit
Pro Bodybuilder Gayle Moher stars in this fun and action-packed video of muscle worship and fantasy wrestling. Gayle is in Tampa on tour and he client is waiting for her in the room. She walks in in her sexy black skin-tight dress and 5" heels to her client's amazement. He loves Muscle Women and Gayle flaunts all she's got right in front of him. He is in "Muscle Heaven" . Gayle shows off her biceps, her veiny, ripped quads, calves, back and then some. She then stips down to her bikini and continues to be worshipped. There is some arm wrestling exchange between the two and then Gayle pulls her client to the bedroom for the real action! Throwing her client on the bed, and he is 6"4", so she knows how to use her muscular physique to her advantage. Gayle pounces on him and starts to thrash him around in all kinds of wrestling holds, laughing and toying with him the entire time. Head locks, body scissors, figure-fours, fface-sitting, front and rear head scissors, arm bars, just to mention a few. Gayle takes her top off and then does some titty-slapping and body rubbing to add to the excitement! Winding up the video is some trampling and belly slapping. Then Gayle rides her client out the room to bid him adieu.


TO ORDER THIS VIDEO GO HERE. Catalog


FOR CLIPS OF THIS VIDEO GO HERE.CLIPS


FOR FULLDOWNLOAD OF THIS VIDEO GO HERE. FULLDOWNLOAD


British Jewel picture gallery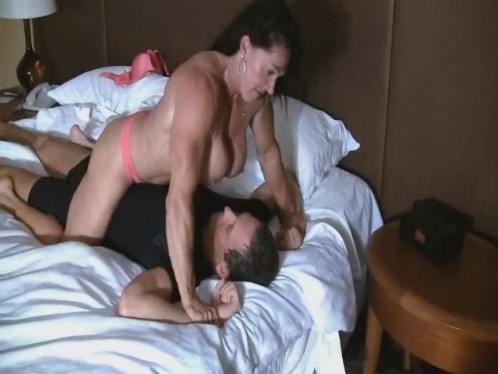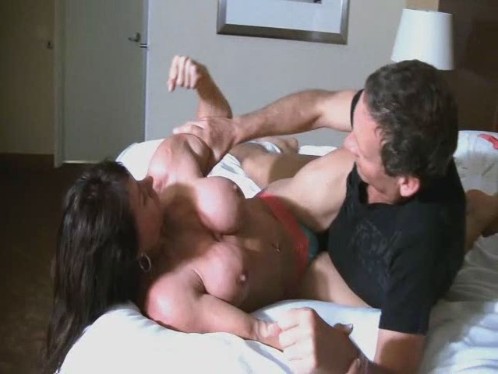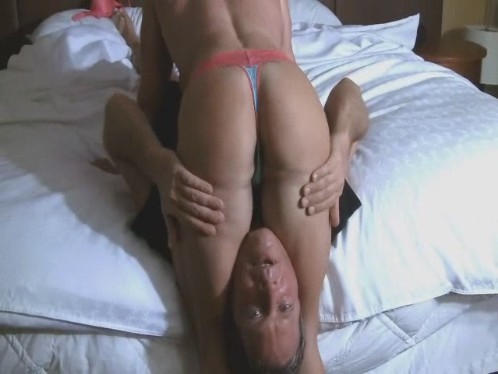 Ordering instructions for home delivery:
 
Visa or MasterCard:
Order line 2394983684               Make check or money order payable to:
Fax (386) 935-4283                      Edward Winik
                                        295 NW Commons Loop Ste.115-377
                                        Lake City, FL 32055    

---
To send order please click here.