BEST OF THE SCISORS 1
NON-STOP ACTION



---

295 NW Commons Loop Ste 115-377
Lake City, FL 32055
Phone: 2394983684 Fax: (386) 935-4283
edwardwinik@yahoo.com
---
MORE UNREAL EXCITING ACTION!!!




Best of the Scissors 1
These are the best scissors, grapevines, scenes from videos 101-126 over 2 hours of non stop action from the beautiful muscled bodybuilders and fitness stars and dancers that only mass muscle videos can bring to all of you. Sit back and enjoy..


TO ORDER THIS VIDEO GO HERE. Catalog


FOR CLIPS OF THIS VIDEO GO HERE.CLIPS


FOR FULLDOWNLOAD OF THIS VIDEO GO HERE. FULLDOWNLOAD


BEST OF SCISSORS 1 picture gallery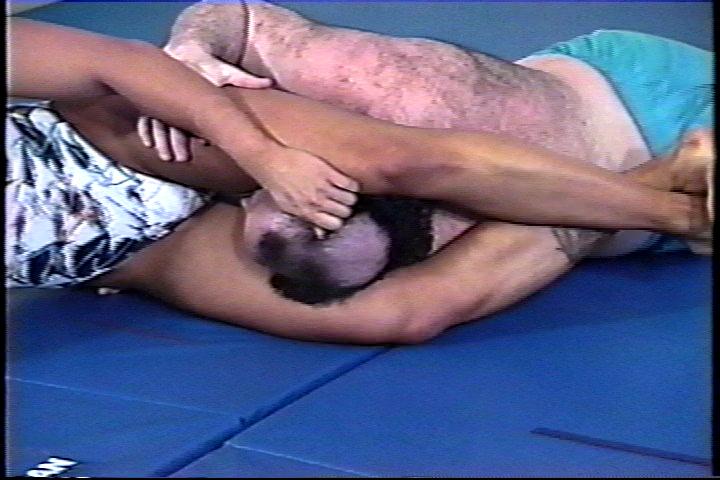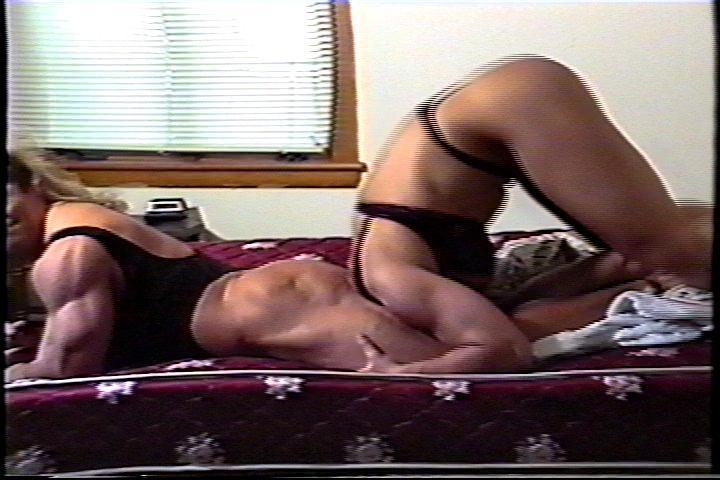 Ordering instructions for home delivery:
 
Visa or MasterCard:
Order line 2394983684               Make check or money order payable to:
Fax (386) 935-4283                      Edward Winik
                                        295 NW Commons Loop Ste.115-377
                                        Lake City, FL 32055    

---
To send order please click here.