Anita Ramsey
Sensual Muscle



---

295 NW Commons Loop Ste 115-377
Lake City, FL 32055
Phone: 2394983684 Fax: (386) 935-4283
edwardwinik@yahoo.com
---
UNREAL Muscle action!!!!



Sensual Muscle Anita Ramsey 5'4' 1 6+ biceps 25" massive quads, 16" diamond calves

This video shows Anita's massive muscles to their fullest.

She is one of a kind with big high peaked thick biceps, massive rock hard cut quads and beautiful muscled calves.

She pose for your eyes only and flexes all of those big beautiful muscles in different outfits that will have you wide eyed and in awe..



TO ORDER THIS VIDEO GO HERE. Catalog


FOR CLIPS OF THIS VIDEO GO HERE.CLIPS


FOR FULLDOWNLOAD OF THIS VIDEO GO HERE. FULLDOWNLOAD


video 505 picture gallery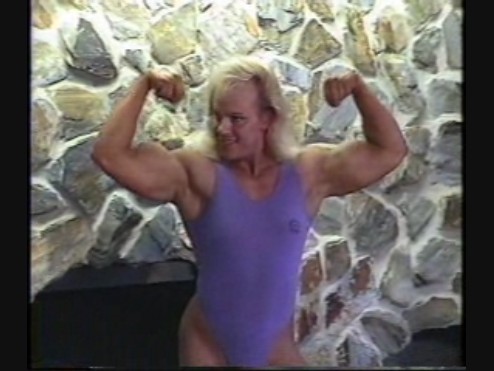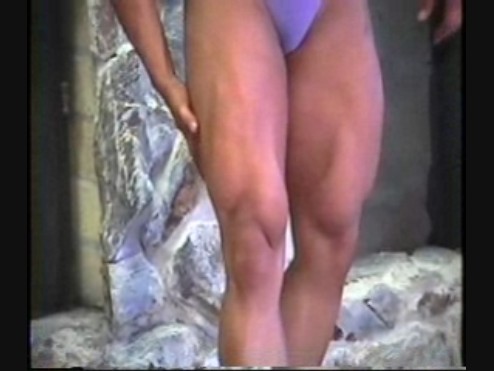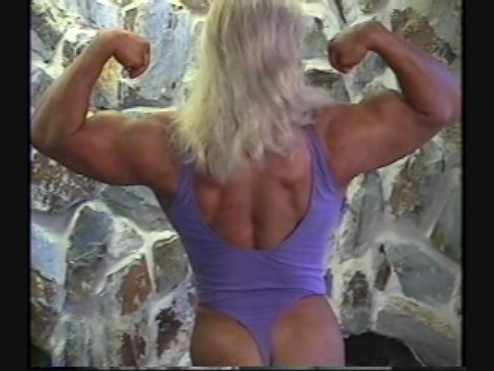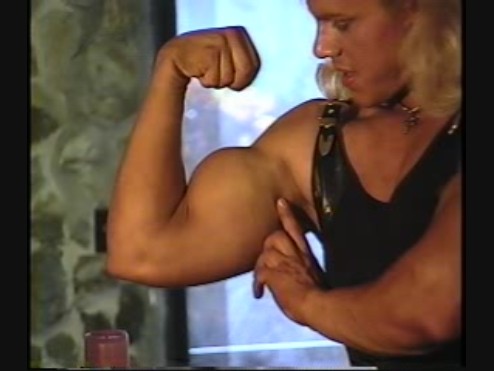 Ordering instructions for home delivery:
 
Visa or MasterCard:
Order line 2394983684              Make check or money order payable to:
Fax (386) 935-4283                      Mass Muscle
                                        295 NW Commons Loop Ste.115-377
                                        Lake City, FL 32055    

---
To send order please click here.