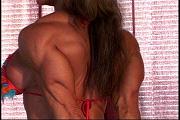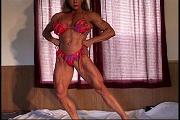 Debra D'andrea
"Debra Ripped"
---

295 NW Commons Loop Suite 115-377
Lake City, FL 32055
Phone: (239) 498-3684 Fax: 386 963-2808
edwardwinik@yahoo.com
---
Debra keeps getting better and sexier as the days go by!!


Debra 5'7" 145 ripped lbs The best shape of her career!!

I have known Debra for a long time now 5 years or more. Without a doubt this is the finest most muscular condition she has ever been in. She is HARD, RIPPED, and has quality muscle. Her biceps are peaked and her calves have diamonds in them. She is an extremely sexy lady, perfect body, beautiful face and a great performer. She pose's in several sexy seductive outfits and topless and shows all of those incredible muscles with elegance. In one scene she is completely nude and being oiled down by a guy which really turns Debra on! A must see for guys who truly appreciate the classic muscular ripped physique.. As always order this 45 minute video for $50 and choose one video free from 101-430. On Line Catalog




video 445 picture gallery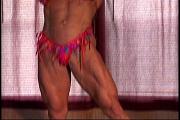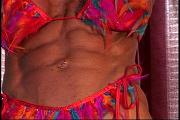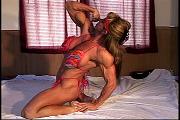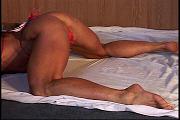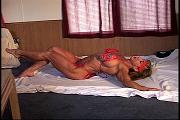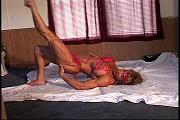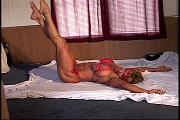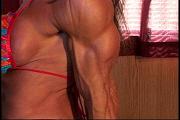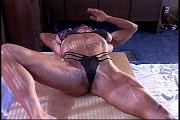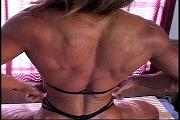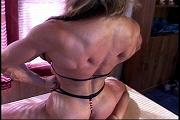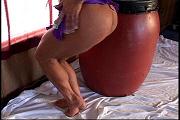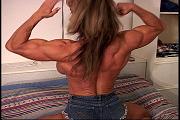 Ordering instructions:

Visa or MasterCard:
Order line (239) 498-3684               Make check or money order payable to:
Fax: 386 963-2808                      Mass Muscle
                                        295 NW Commons Loop Suite 115-377
                                        Lake City, FL 32055    

---
To send order please click here.