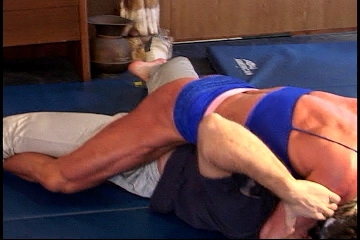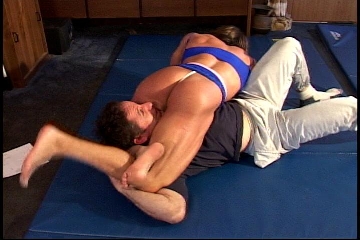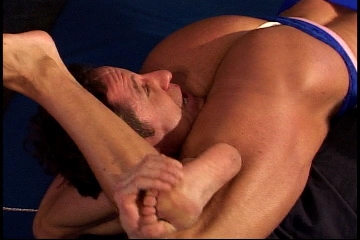 Debra D'andrea
"Dirty Business"
---

295 NW Commons Loop Suite 115-377
Lake City, FL 32055
Phone: (239) 498-3684 Fax: 386 963-2808
mass-muscle@worldnet.att.net
---
Debra is ROCK HARD, more ripped and bigger then her Last videos!!


Debra at 5'7" 155LBS OF SOLID ripped IRON MUSCLE!!

If you thought the video of Debra beating Charlie in welding service was DEVASTATING, think again!! In all of my years in this industry, I have never witnessed such a brutal, sadistic, intensive, mind blowing beating as I did with this video. Debra held nothing back and beat this man within an inch of his life!! Unbelievable head scissoring of every kind is just amazing to see. Her muscle's flex and squeeze with such overwhelming power, there is no one on this planet who can take Debra's squeeze!!
Debra needed her carpets cleaned and called upon a cleaning service to come do it. After being quoted a very high price she realized that it was the same man who tried to cheat her on the welding service. I want to say that this video is not for the weak of heart!! Charlie is beaten senseless and without any mercy. I truly do not know how he took this kind of punishment throughout this video. My hat is off to this man. Debra without a doubt is the mass muscle champion of squeeze!! She also does her famous luscious facesiting, grapevining humping and grinding, this video has it all!! I tell you do not delay on ordering this video as it is just pure dynamite!!

As always order this 45 minute video for $50 and choose one video free from 101-430. On Line Catalog




video 450 picture gallery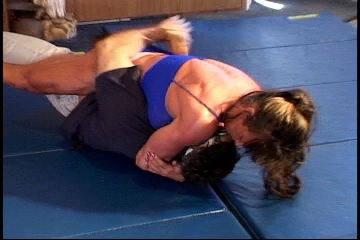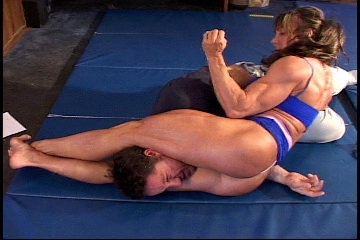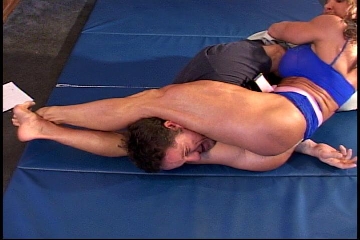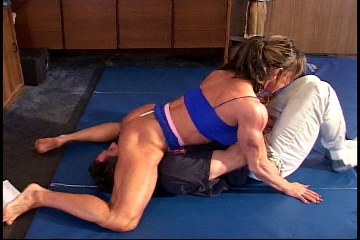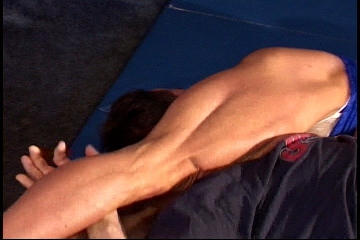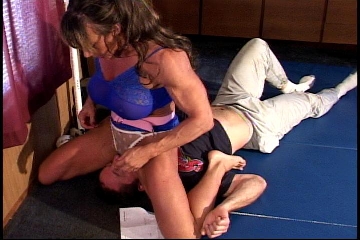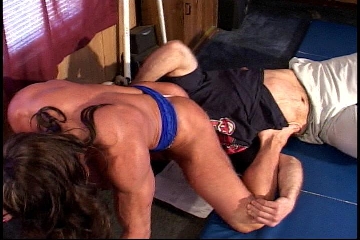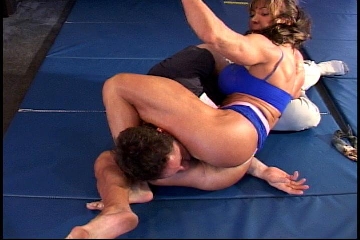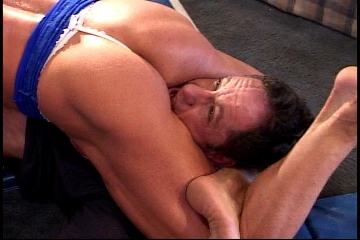 Ordering instructions:

Visa or MasterCard:
Order line (239) 498-3684               Make check or money order payable to:
Fax: 386 963-2808                      Mass Muscle
                                        295 NW Commons Loop Suite 115-377
                                        Lake City, FL 32055    

---
To send order please click here.