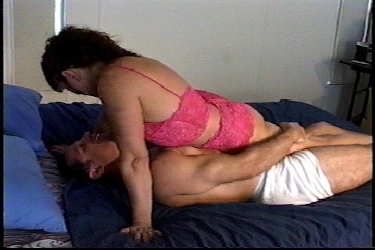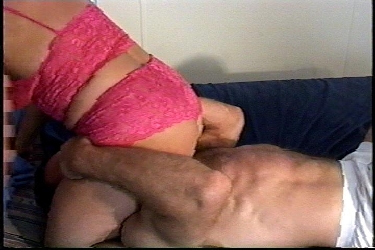 Christine Marshall Video 454
"Wrongful Fetish"
---

295 NW Commons Loop Suite 115-377
Lake City, FL 32055
Phone: (239) 498-3684 Fax: 386 963-2808
edwardwinik@yahoo.com
---
Fetish's are a mans best friend until Christine comes home...


Christine is 5'3" off season weight as strong as ever before..

Christine comes home from her travels and finds her boy friend reading fetish magazines behind her back. She gets angry and lets her boyfriend know it. If he wants a fetish Christine is more then happy to give him some. Great wrestling here with lots of savage scissoring, grape, combo holds, face-sitting smothering, and lots lots more. Christine is at her feisty best and always a great pleasure to watch in action.

As always order this 40 minute video for $50 and choose one video free from 101-430. On Line Catalog




video 454 picture gallery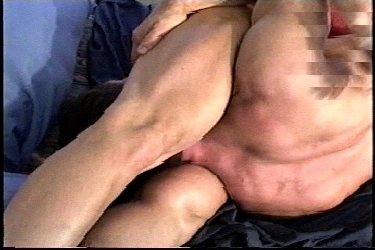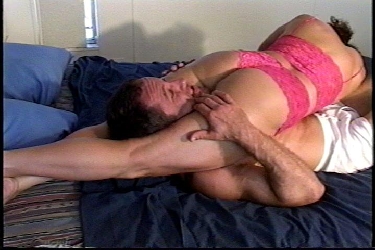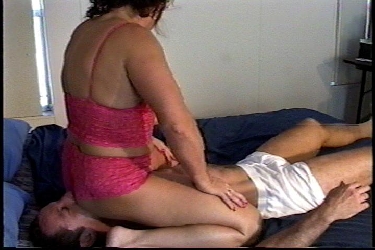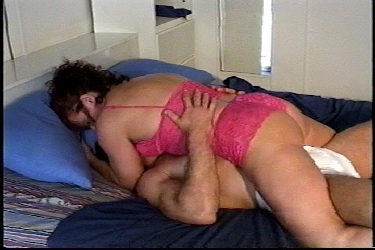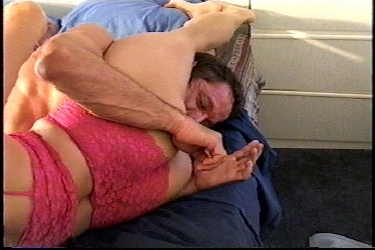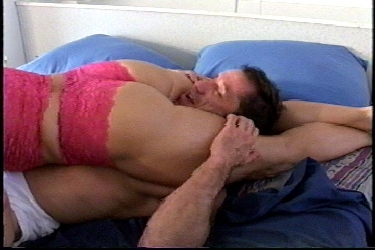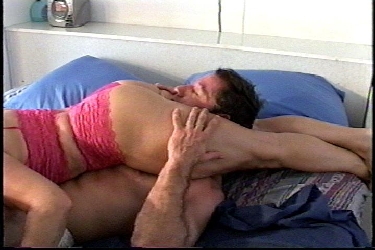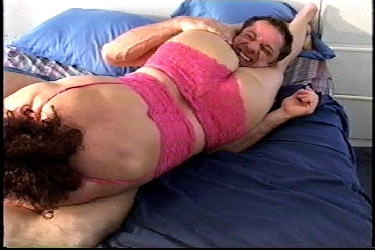 Ordering instructions:

Visa or MasterCard:
Order line (239) 498-3684               Make check or money order payable to:
Fax: 386 963-2808                      Mass Muscle
                                        295 NW Commons Loop Suite 115-377
                                        Lake City, FL 32055    

---
To send order please click here.