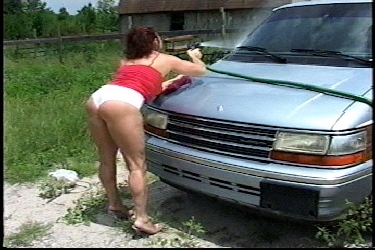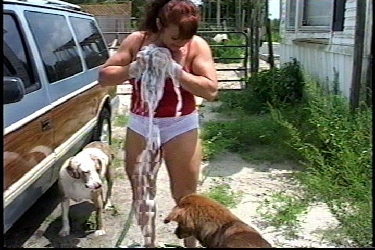 Christine Marshall Video 455
"Christine's Day Off"
---

295 NW Commons Loop Suite 115-377
Lake City, FL 32055
Phone: (239) 498-3684 Fax: 386 963-2808
mass-muscle@worldnet.att.net
---
Christine enjoys her day off working around the ranch..


Christine is 5'3" shows off her sexy toned body...

This video is different then the usual posing videos mass muscle produces as it has Christine in a variety of chores around the MM ranch showing off her sexy toned body. This video is sure to turn you on and want her to do some work around your house...

As always order this 30 minute video for $50 and choose one video free from 101-430. On Line Catalog




video 455 picture gallery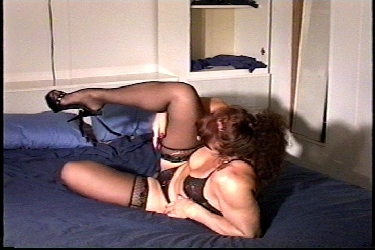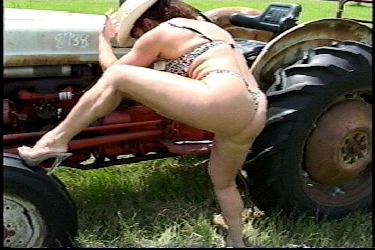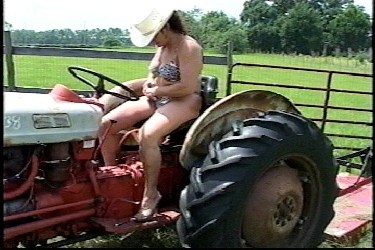 Ordering instructions:

Visa or MasterCard:
Order line (239) 498-3684               Make check or money order payable to:
Fax: 386 963-2808                      Mass Muscle
                                        295 NW Commons Loop Suite 115-377
                                        Lake City, FL 32055    

---
To send order please click here.