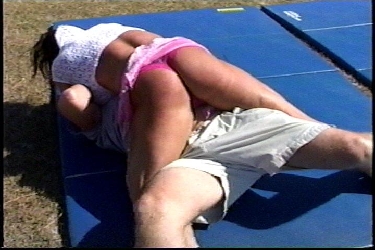 Debra D'andrea Video 458
"Mass Muscle Temps"
---

295 NW Commons Loop Suite 115-377
Lake City, FL 32055
Phone: (239) 498-3684 Fax: 386 963-2808
mass-muscle@worldnet.att.net
---
Debra intense wrestling style cannot be beaten by any man or woman,,,


Debra is 5'7" aggressive, intense, muscular, powerful!!

Debra comes to vladys house as a temp looking for a job on the ranch. After being bad mouthed by vlady that a woman cannot do a mans work, Debra is off to show him just how strong she is. In a series of jobs that Debra keeps fouling up, vlady fires the muscular beauty. Debra gets madder then ever before and lays a beating down on vlady that he has never experienced before. Just shear power and intense strength is shown throughout this video as Debra in many occasions almost squeezes vlady to death!! Debra has without a doubt the most powerful, deadly, and sadistic scissors hold around. She enjoys it so much she doesn't know when to let go. This video shows debra's leg muscles and great body to its fullest..

As always order this 40 minute video for $50 and choose one video free from 101-430. On Line Catalog




video 458 picture gallery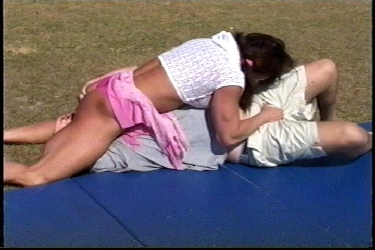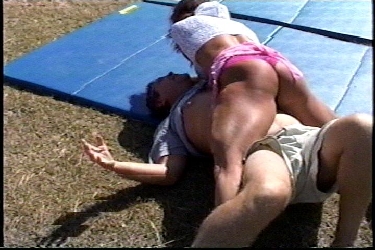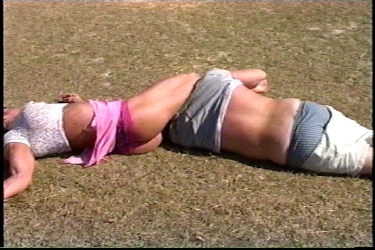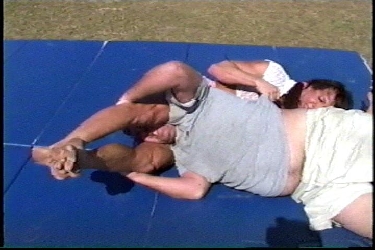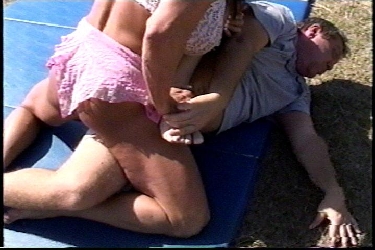 Ordering instructions:

Visa or MasterCard:
Order line (239) 498-3684               Make check or money order payable to:
Fax: 386 963-2808                      Mass Muscle
                                        295 NW Commons Loop Suite 115-377
                                        Lake City, FL 32055    

---
To send order please click here.