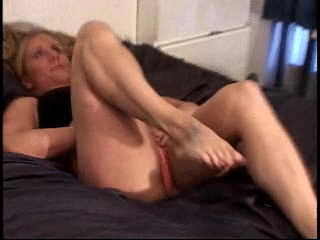 Dani Video 487
contractual agreement
---

295 NW Commons Loop Ste 115-377
Lake City, FL 32055
Phone: (239) 498-3684 Fax: (386) 935-4283
edwardwinik@yahoo.com
---
Dani 5'7" 16" calves 15" biceps 25" quads, unreal beautifully muscled legs, incredible gluts!!


contractual agreement


Well here we have it a very sexy, strong, muscular new mass muscle girl Dani is now amongst us!!

5'7" 25+ ROCK HARD flared killer quads that can squeeze you out cold in seconds, 15" biceps and 16+ calves

Dani is very horny after a divorce with her ex and not having any sex for 6 months. A service contractor comes to her house to do work only to be accosted by dami for her own wrestling and sexual satisfaction.

Great scissors of all kinds, her figure four scissors could decapitate you instantly, face sitting and tit smothering, head lock, combination hold, great topless action, humping and grinding, as dani gets more and more turned on as the video goes on and on and on... Very hot sexy beautiful lady showing you her stuff!!!

As always order this video for $50 and choose one video free from 101-486. Catalog


Or for clips for this video go to http://www.clips4sale.com/17340

Or for fulldownload for this video go to http://www.clips4sale.com/28137


video 487 picture gallery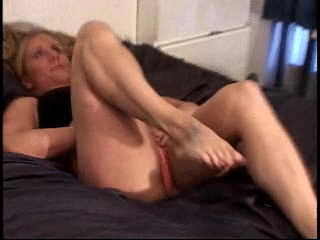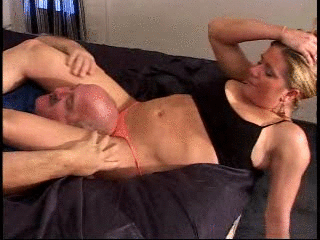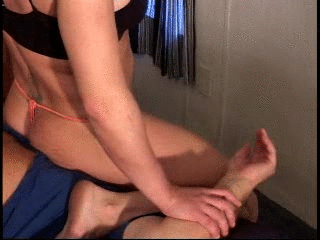 Ordering instructions for home delivery:

Visa or MasterCard:
Order line (239) 498-3684               Make check or money order payable to:
Fax (386) 935-4283                      Mass Muscle
                                        295 NW Commons Loop Ste.115-377
                                        Lake City, FL 32055    

---
To send order please click here.