Lildoll Video 489
Time With Lildoll
---

295 NW Commons Loop Ste 115-377
Lake City, FL 32055
Phone: (239) 498-3684 Fax: (386) 935-4283
edwardwinik@yahoo.com
---
Lildoll 5'1" 16" Diamond calves 16" biceps 25" quads, unreal beautifully muscled legs, incredible gluts!!


Time Lildoll
Lildoll

5' 1" 160lbs 25" quads. 16" biceps and diamond calves

I am extremely proud to introduce Lildoll to mass muscle videos she is a beautiful woman with extreme muscle!!

We spend some time with Lildoll on the river banks showing her posing and just relaxing and showing her incredible sexy body.

Then it onto some great wrestling so she can show you her stuff in the wrestling world, all of this topless....

Fantastic scissor holds of all kinds here and man!! can she squeeze. Knockout vibrating squeezing machine best describes Lildoll

One scene she has a man in a sleeper hold and knocks him clean out, you see it totally happen.

All kinds of great holds, grapevines, topless tit smother , lift and throw, face-sitting vibrating thrusting scissors, full nelson combos and allot more.

This is a fast paced non-stop action packed video with allot of great verbal abuse from this southern gal.


. Catalog


Or for clips for this video go to http://www.clips4sale.com/17340


Or for fulldownload for this video go to http://www.clips4sale.com/28137


video 489 picture gallery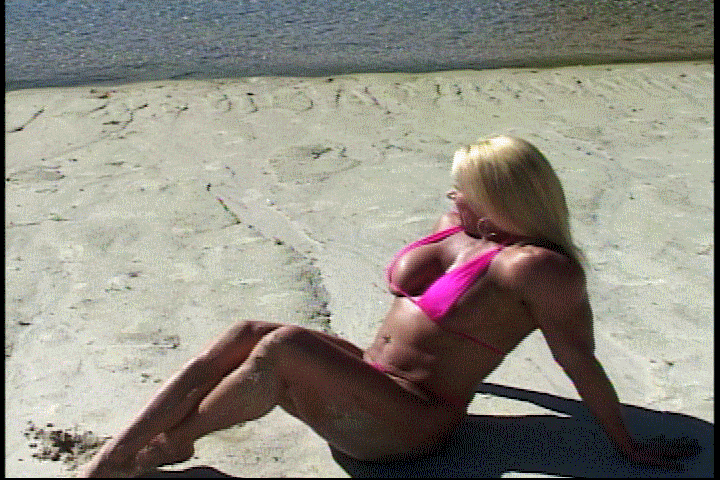 Ordering instructions for home delivery:
 
Visa or MasterCard:
Order line (239) 498-3684               Make check or money order payable to:
Fax (386) 935-4283                      Mass Muscle
                                        295 NW Commons Loop Ste.115-377
                                        Lake City, FL 32055    

---
To send order please click here.