Lildoll Video 490
Steal Estate
---

295 NW Commons Loop Ste 115-377
Lake City, FL 32055
Phone: (239) 498-3684 Fax: (386) 935-4283
edwardwinik@yahoo.com
---
Lildoll 5'1" 16" Diamond calves 16" biceps 25" quads, unreal beautifully muscled legs, incredible gluts!!


Steal Estate
One of the greatest thing about Lildoll is her thrusting vibrating scissor hold done with her incredibly muscular beautiful legs

This video Lildoll is being insulted by her realtor trying to sell her home. She doesn't take insults very well and begins an onslaught of destruction that is not for the weak at heart

One body scissors actually cracks this man's ribs and has him debilitated throughout the rest of the video.. No mercy from this muscular beauty

Overwhelming standing, reverse, front head scissors, body scissors, sleeper holds, grapevine smother, face-sitting, leg foot worshiping and lots of other great combo holds

Great verbal abuse and non-stop action makes this video another great one!!


As always order this video for $50 and choose one video free from 101-486. Catalog


Or for clips for this video go to http://www.clips4sale.com/17340


Or for fulldownload for this video go to http://www.clips4sale.com/28137


video 490 picture gallery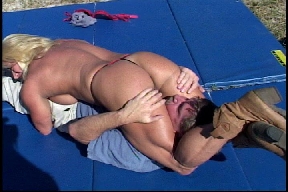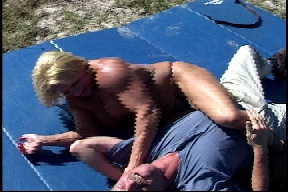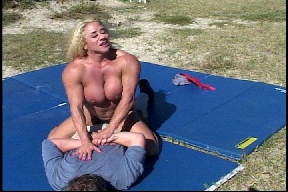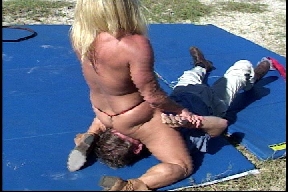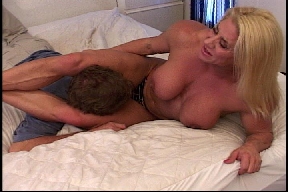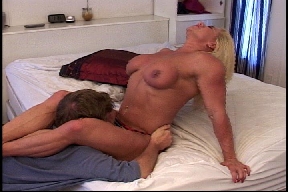 Ordering instructions for home delivery:
 
Visa or MasterCard:
Order line (239) 498-3684               Make check or money order payable to:
Fax (386) 935-4283                      Mass Muscle
                                        295 NW Commons Loop Ste.115-377
                                        Lake City, FL 32055    

---
To send order please click here.