Anita Ramsey
Hard Sell



---

295 NW Commons Loop Ste 115-377
Lake City, FL 32055
Phone: 2394983684 Fax: (386) 935-4283
edwardwinik@yahoo.com
---
Buy or cry is Anita's motto!!!!!!.



Hard Sell
Anita Ramsey is getting BIGGER and stronger every time I see her. 17" high peaked massive biceps. 16 /12 calves 26" quads of terrifying steel!!

Anita is selling her gym and she has a man look at it, they return to his hotel room to negotiate and Anita is rudely insulted

HUGE, big, mistake Anita is more sadistic, brutal, stronger, vicious, then she has ever been before.

A beating is given to this man and I mean beating. He is beaten so badly the camera was stopped so he could throw up.

head scissors that would scare the toughest man away. body scissors that almost broke every rib in his body

Head locks, sleeper holds all showing Anita's massive biceps as she taunts this guy while flexing them in his face

This is a great non stop brutal beating by the queen of squeeze..


TO ORDER THIS VIDEO GO HERE. Catalog


FOR CLIPS OF THIS VIDEO GO HERE.CLIPS


FOR FULLDOWNLOAD OF THIS VIDEO GO HERE. FULLDOWNLOAD


video 501 picture gallery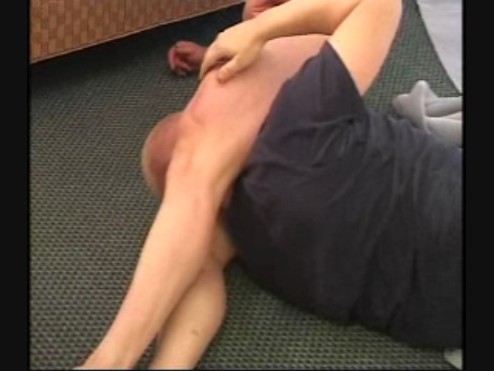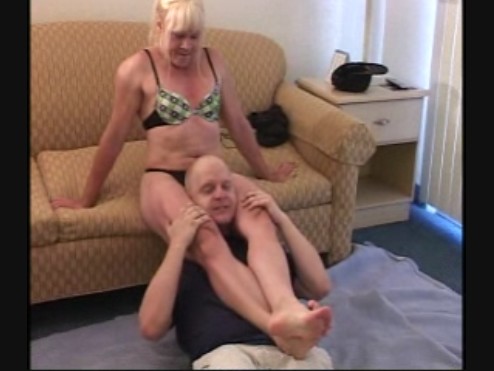 Ordering instructions for home delivery:
 
Visa or MasterCard:
Order line 2394983684              Make check or money order payable to:
Fax (386) 935-4283                      Mass Muscle
                                        295 NW Commons Loop Ste.115-377
                                        Lake City, FL 32055    

---
To send order please click here.