Anita Ramsey
Day After



---

295 NW Commons Loop Ste 115-377
Lake City, FL 32055
Phone: 2394983684 Fax: (386) 935-4283
edwardwinik@yahoo.com
---
Face Sitting lovers watch this video.



Day After
The day after the horrific beating that rob took, with his ribs being broken and rushed to the hospital, he returns to confront the muscle bound Anita once again.

Anita can't believe he returned and she decides now that he has been beaten silly, she is going to have her way with him.

What comes next is for all of you face sitting head scissors men. Non-stop erotic face sitting and humping and grinding and scissors on this mans head is a total turn on to watch,

Anita is really turned on in this video and has her way while flexing those famous muscles of her. UNREAL biceps on this lady


TO ORDER THIS VIDEO GO HERE. Catalog


FOR CLIPS OF THIS VIDEO GO HERE.CLIPS


FOR FULLDOWNLOAD OF THIS VIDEO GO HERE. FULLDOWNLOAD


video 503 picture gallery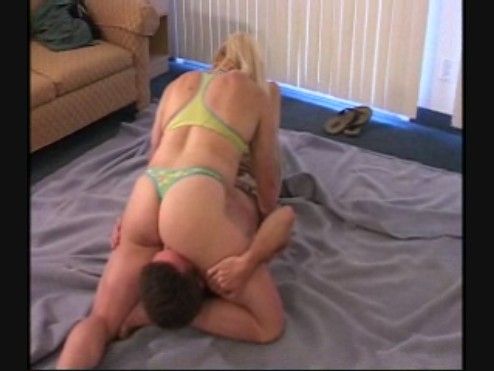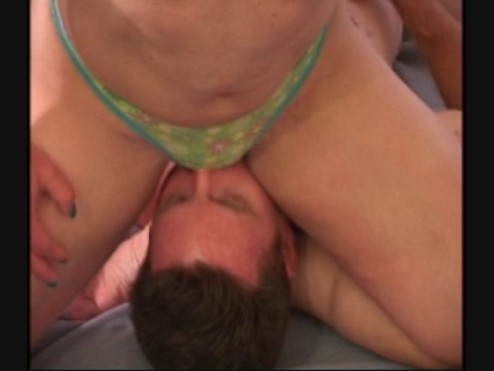 Ordering instructions for home delivery:
 
Visa or MasterCard:
Order line 2394983684              Make check or money order payable to:
Fax (386) 935-4283                      Mass Muscle
                                        295 NW Commons Loop Ste.115-377
                                        Lake City, FL 32055    

---
To send order please click here.